White Mountain Appraisals, Inc.
Whether it's a young couple's first home or luxurious new construction, our extensive field work and hours of study as licensed appraisers make us qualified to provide home valuations in Grafton County for clients ranging from national mortgage companies to local lenders or individual businesses and consumers.
Call us today at (603) 823-8561.

Frequently Asked Questions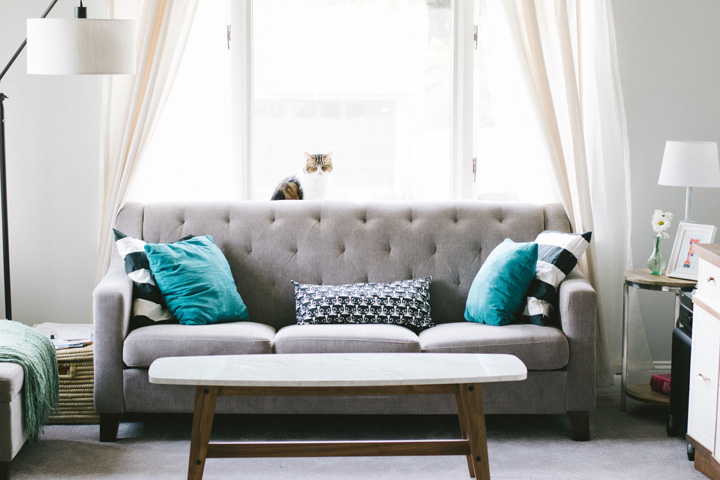 Why Choose White Mountain Appraisals, Inc.?
How do we do more in less time and maintain down costs while maintaining high quality? The answer is: Technology. And first and foremost, we value the importance of personalized customer service. We keep this in mind whether you're talking to us on the phone, in e-mail or visiting in person. In the end, what it boils down to is simply the best possible experience for our clients. Call us, and let us prove to you why we're different.
Get A Fee Quote
Got a Question?
Do you have a question? We can help. Simply fill out the form below and we'll contact you with the answer, with no obligation to you. We guarantee your privacy.